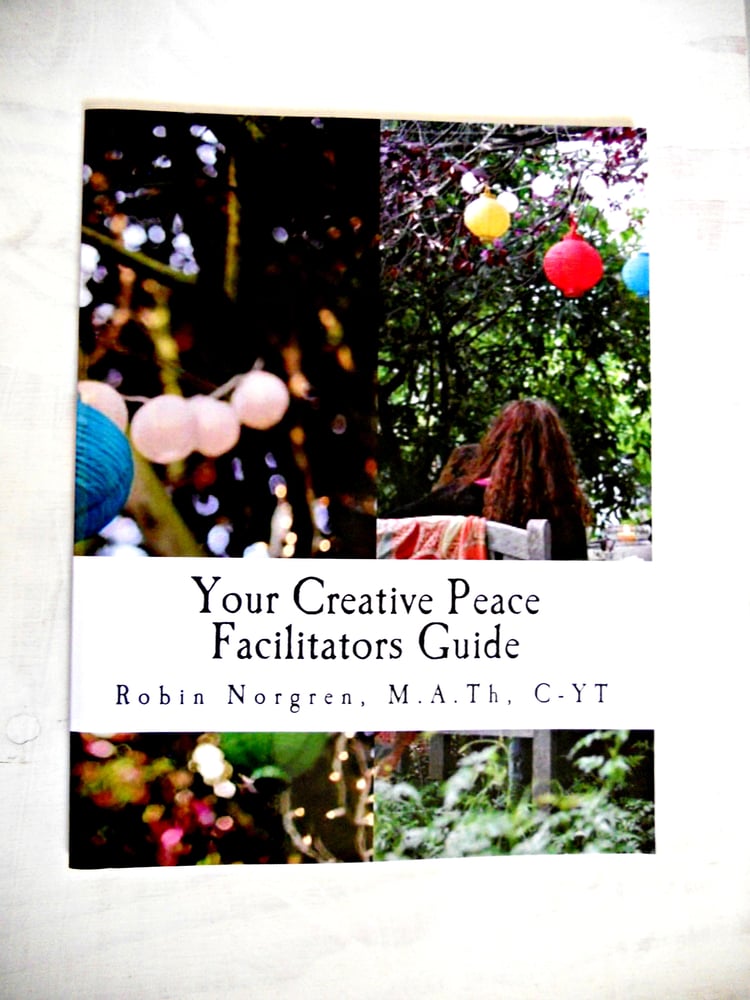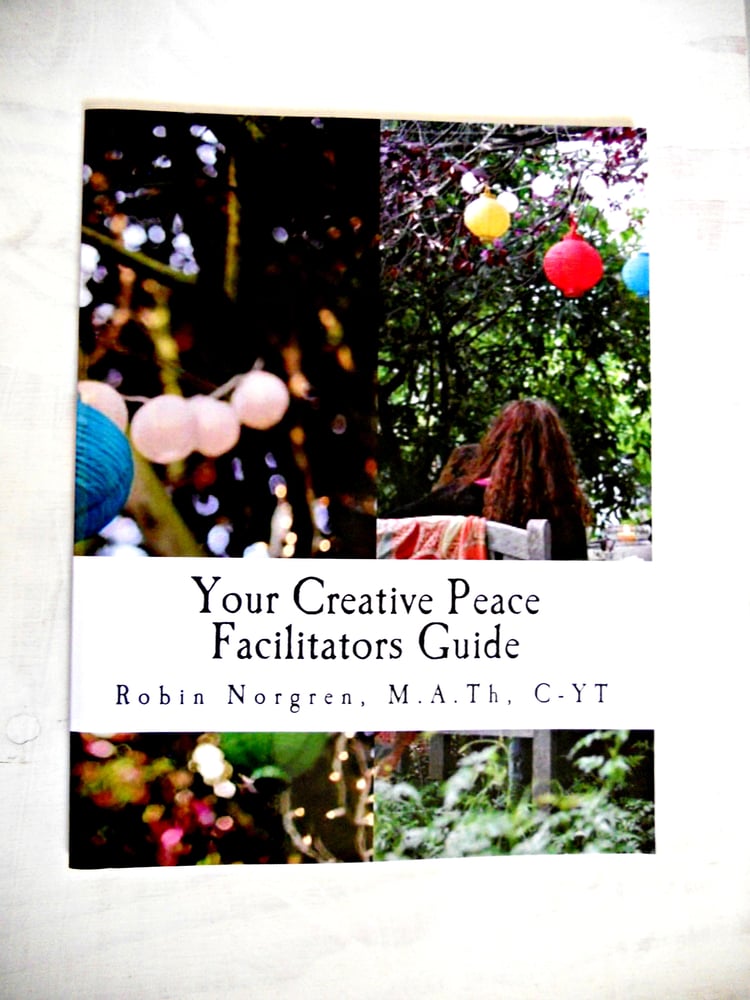 Facilitator's Guide Only
$24.95
For those who just want the information on creating intimate gatherings without needing a curriculum or tutorials
Hello lovely Women's ministry leader, small group facilitator, Moms group facilitator, Counselor, Coach, Artist, Creative Soul
You have been looking for a God Inspired Creativity Program that helps the people you influence to tap into their love for God and their creative hearts.
It is my honor to offer you the materials you need to develop and nurture a creative environment with the people you work with and are in community with as a way to find hope and healing through the ups and downs of life.
In 2008, I longed to find out how to connect with God again after years of pain and discouragement, broken dreams and betrayal and no sense of belonging in the world. God answered the desire to want to find my way again and drew me deeper into who I am and most importantly a deeper understanding of God's love for me and his care throughout the trials of life.
Creativity was the vehicle God used to deepen my faith.
I have worked with many people over the years who defined creativity as simply having the ability to draw or paint. If you were not able to exercise your creativity in that fashion, you were one of the unlucky ones in the Creative category, forever to be viewed as 'not creative."
Through this program you will have the honor of learning how to help those who know deep down inside that their view of creativity is too narrow. You will help them to connect and engage with a larger definition of creativity and a deeper intimacy with God.
This program is unique in that with so many other books and workbooks the subject of God as the center and the author of creativity is either diminished or completely missing. This program is seeped in God's Holy Spirit as the muse for your Creative life.
I am so excited to begin to build a community of facilitators that can grow and encourage each other in the work of bringing Creativity back to the churches and to the lives of other Christians who may be feeling the whispers of how to connect to God this way.
YOU can help lead the Christ Centered Creativity revolution by becoming a God Inspired Creativity Facilitator . You now have the opportunity to run My Creative Peace ® workshops based on my book Your Creative Peace: Find and Deepen your Creative Voice while Communing Deeply with God.
Here are some questions to ask yourself to see if this is the right step for you:
Do you want to help others to find their creativity and deepen their faith in God?
Do you know that Creativity can be a source of hope and healing but need help structuring and providing the tools for this type of program?
Are you a Women's ministry leader, small group facilitator, Moms group facilitator, Counselor, Coach, Artist looking for an additional ready-to-go income stream?
Are you a Women's ministry leader or group facilitator that recognizes the value of creativity in your church or community but need a curriculum that is Christ centered and ready made to add to your schedule of women's events?
Are you an influencer that is a creative soul and understands FIRST HAND how creativity can be a source of hope and healing and needs a support system to help lead the calling on your heart to share this passion with others?
Do you feel a call of God on your life to share your love for creativity but don't know how to begin fulfilling that mission in a structured way?
Do you already teach art and creativity but are looking for a program that is Christ centered?
Are you looking to offer different workshops and programs about creativity but simply do not have the time to create them?
Other Ways to Utilize This Program
>>>Faith and creativity – become a Christian Creativity Facilitator Christian creativity books and workbooks
>>> Christian Creativity books and workbooks in Mesa, AZ
>>> Christian Creativity books and Workbooks in Chandler, AZ
>>>Teaching materials for youth ministry
>>> Teaching materials for women's group/teen girls
>>>Teaching materials for break out sessions/women's ministry curriculum
Become a My Creative Peace© God Inspired Creativity facilitator and for an affordable fee get the materials and workbooks you need to guide in-person groups and individual clients through this innovative program based on the book Your Creative Peace: Find and Deepen Your Creative Voice while communing with God by Robin Norgren.
Does this describe you?
- You have been thinking about leading workshops
- You want to work with people about your passion: creativity
- You would love to find a program that aligns with your passion for creativity and your faith in God
Some of the benefits you will experience:
- Connect with people on an intimate level and truly find out what your group or community is needing more of from the work your offer
- You will be inspired by seeing the amazing transformations as you help people finding their creative voice and opening up to their callings as God speaks to them through their creative voice.
-Develop your own voice as a leader and an expert
-Create trust and loyalty around the work you are providing to the world
-Promote additional events or offerings-Sell other products from the back of the room
$35
NOW OFFERING: FREE art journaling videos on youtube for you to use to accompany this book and help you build your art community:
https://www.youtube.com/user/wellofcreations
NOW OFFERING: video art projects for you to use with your group:
http://www.faithandcreativity.com/online-classes.html
THIS FACILITATOR GUIDE ONLY: $35