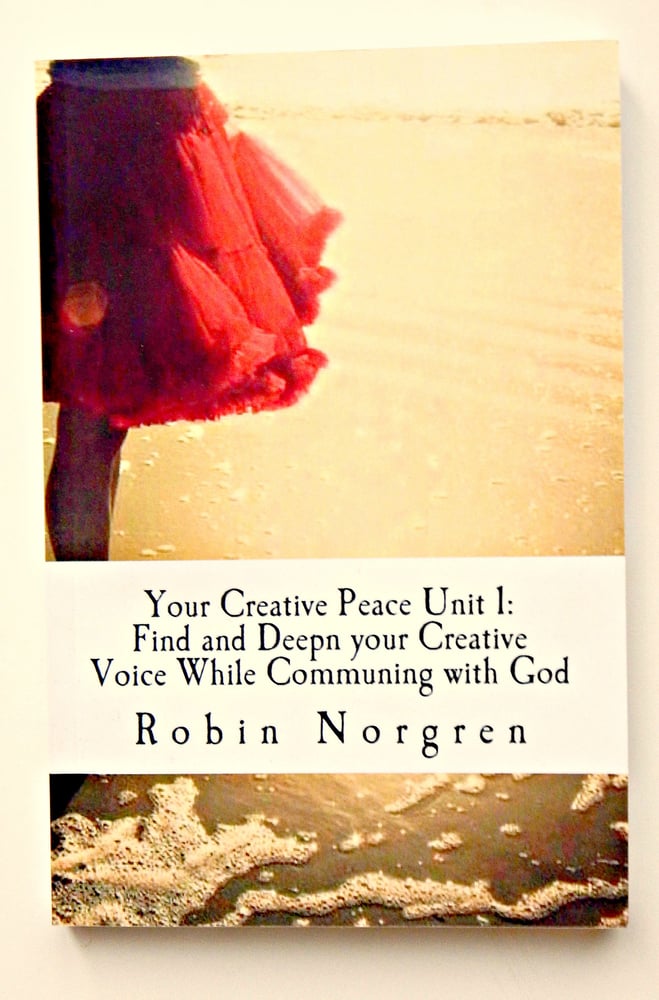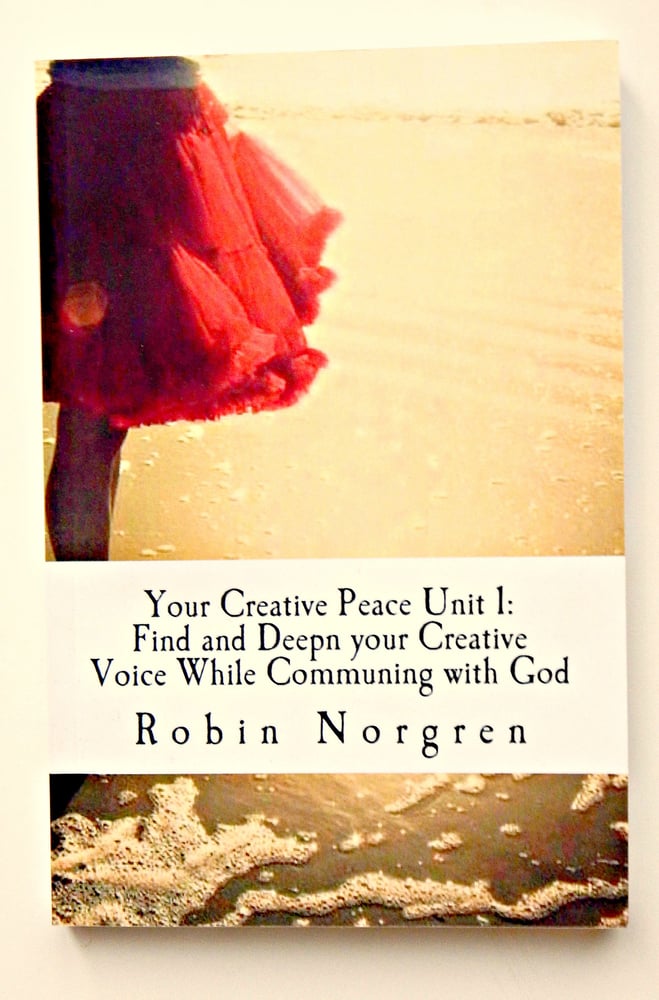 My Creative Peace: Find and Deepen your Creative Voice While Communing with God
$8.95
Unit 1 Find and Deepen your Creative Voice while Communing with God Find your Creativity and more Peace Christian Artist Creativity
The My Creative Peace Program consists of three modules – you can choose to facilitate one or all three. The program is packaged so that you can share 1, 2, or all 3 with your group.
Module 1: Find and Deepen Your Creative Voice
Description:
Prepare to journey deeper into the prospect of living a more creative life through creativity and spirituality. This course offers an opportunity to follow your inner urgings to be a creative person while at the same time integrating your creative outlet with your Christian life.
This course is set up as a 5 week course for exploring a new creative venue or pick up a Creative activity that has long lain dormant. The exercises will accommodate whatever outlet you wish to explore - simply come with the willingness to lean into creating your own creative peace.
WHAT TO EXPECT FROM THIS MODULE:
Through visuals, essays and exercises, you will work through your process facilitated by my own creative journey. Each week offers three SETS OF exercises to challenge you both creativity and spiritually.
The workbook contains Over 100 pages with journaling space embedded inside with 10 additional artist prompts at the back of the workbook to compliment the many prompts for creativity and spirituality throughout the course.
THROUGHOUT the workbook, we will:
-explore God's creativity
-explore the beauty and VALUE of creativity
-explore creativity as an act of worship
-PINPOINT your creative journey
-INTEGRATE CREATIVITY AND SPIRITUAL JOURNEY MORE DEEPLY
Details:
- 6x9
-Trade Paperback
-approximately 110 pages
Each Book includes this section:
Conversations with (More) Creative Christians
NOW OFFERING: FREE youtube videos for you to try art journaling: https://www.youtube.com/user/wellofcreations
NOW OFFERING: projects that accompany the 5 weeks in the book: http://www.faithandcreativity.com/online-classes.html
$8.95
connect with me for bulk order pricing of 10 or more books